Domain Name Registration


Register your favorite domain name with us


Website & E-Mail Hosting


Let us help you design & develop a beautiful website!


Cloud Storage Services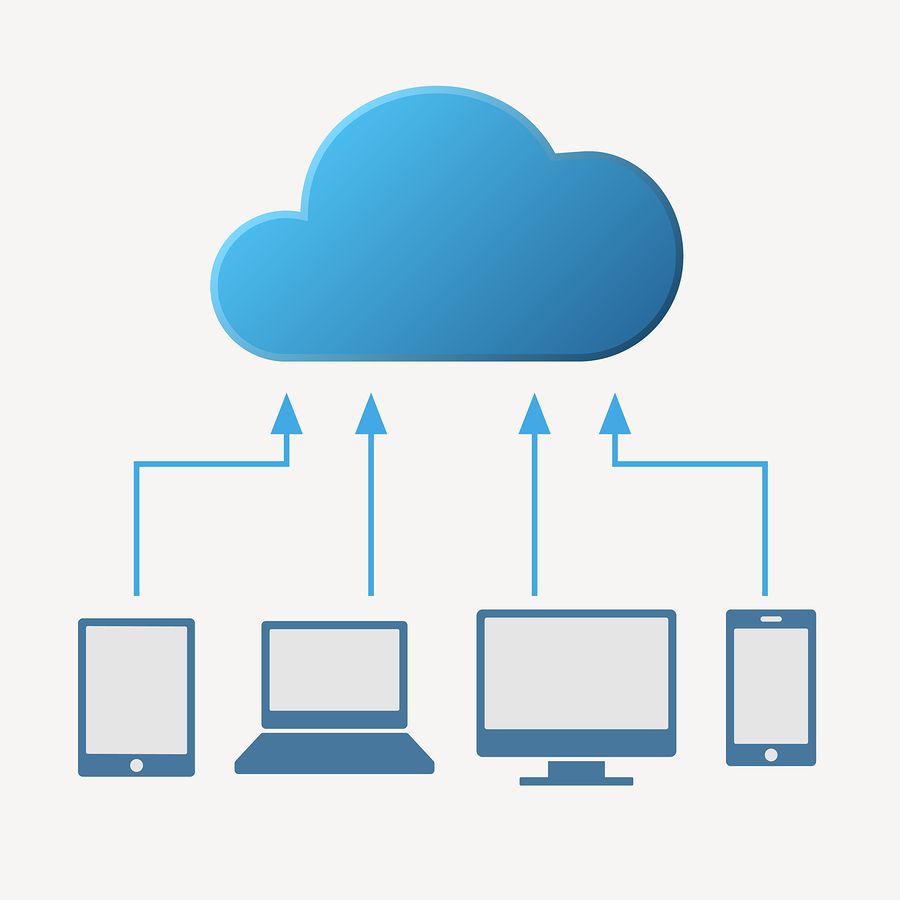 Securely store your data on our cloud servers.
Want to host your own cloud server? We can help!

Website & E-Mail Hosting
We provide website hosting for clients who require fast and reliable hosting services. We also provide E-Mail hosting using two major platforms: (1) Microsoft Exchange 2016; and (2) MailEnable Enterprise Premium.
Talk to us and we will assist you in deciding which solution better suites your needs.