Why work with Jordan Data Network?
This is a very important question, and we would love to give you our honest answer. Here we go (no hard feelings, we are simply stating facts):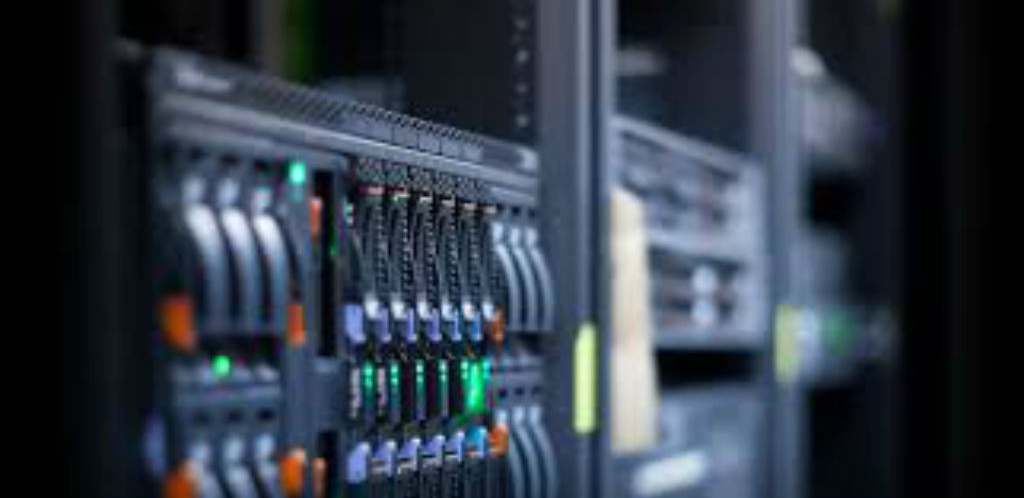 To Google, Microsoft, GoDaddy, PayPal (especially), and other large companies, you are nothing (insignificant). Regardless of the size of business you are running, these companies have hundreds of thousands more. You are not a priority to them.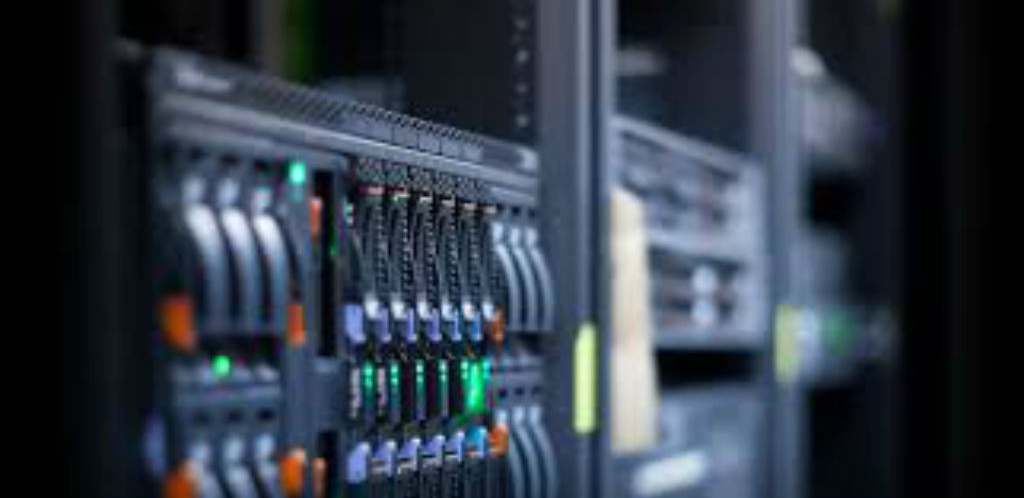 Most of the time you are on your own. If you need help, you will have to waste your time either searching for help or waiting –between 24 and 72 hours– for a reply to a ticket you submitted.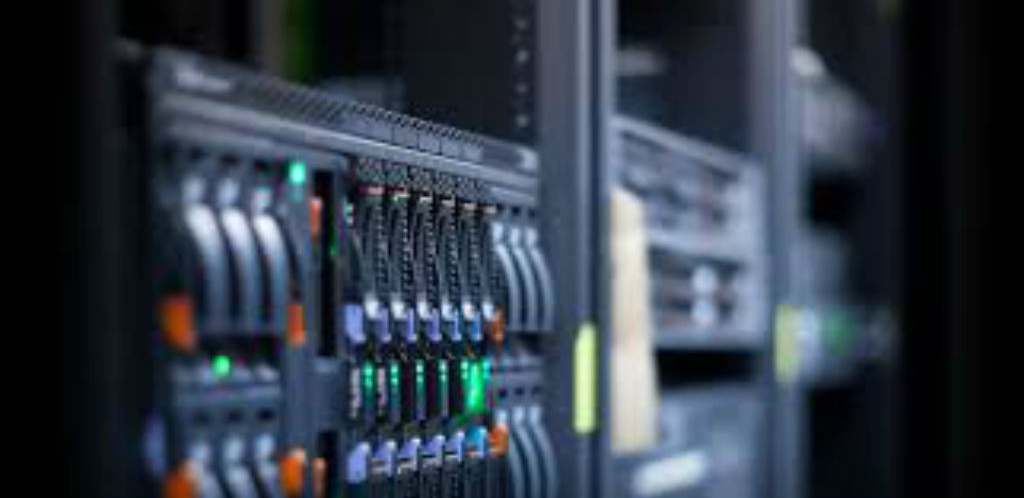 Their Support Teams usually consist of juniors and sometimes even trainees. They will read from a handbook to try to solve your problem. They are not thinking on their own.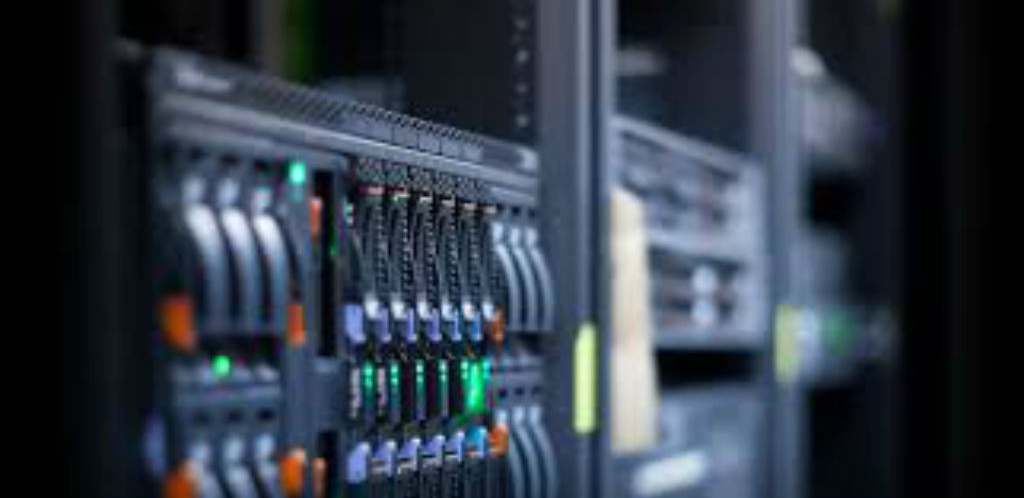 You will have to pay for Premium Support to get an account manager dedicated to you. Even then, this assigned account manager is usually assigned 10 or 20 more companies.
With Jordan Data Network
It's personal. We know our clients personally, you are not a number!
You have
our complete attention because you are among the few whom we serve. We will have time for you day and night. your business is very important!
You get
dedicated support with knowledge of what is going on. Why? Because we built everything ourselves. We know our systems inside out.
Our experience
is available to you if you have issues and you want things done fast. We solve issues promptly with no delay. Why? Because we've been here a while.
How to Videos
This video shows how to backup your IMAP E-Mail using Microsoft Outlook.
How to Videos
This video show how to restore your IMAP E-Mail using Microsoft Outlook.