Why work with Jordan Data Network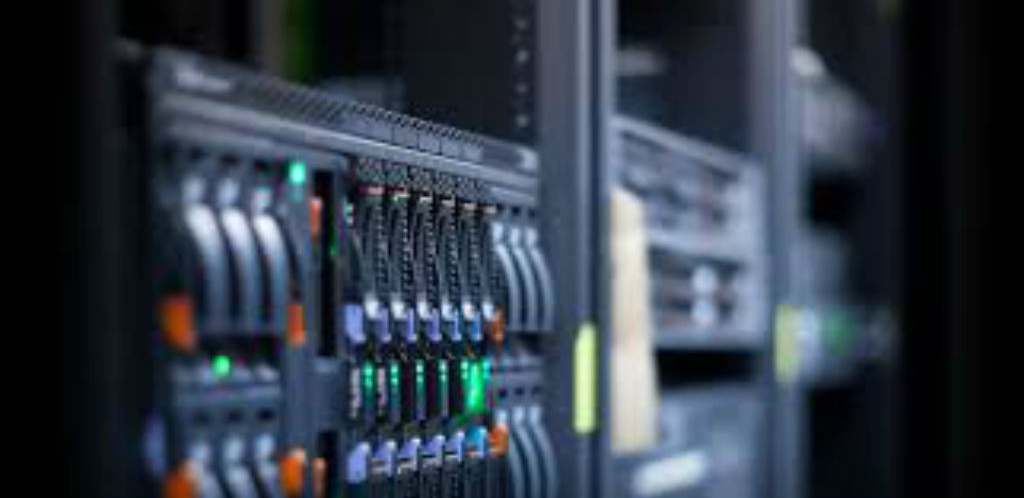 We have been providing professional IT services and solutions to small and medium businesses since 1995.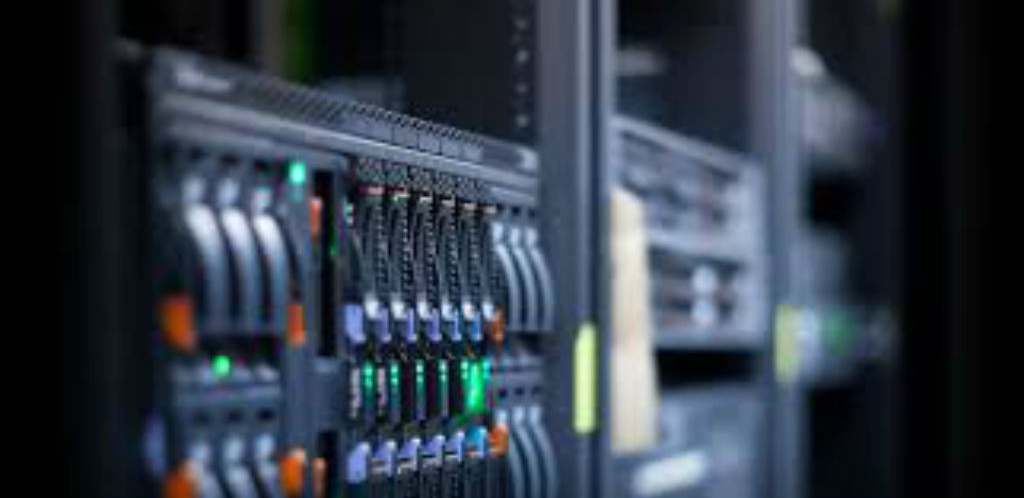 We own and operate our own data center in our offices. Our state-of-the-art HP Proliant servers run on Solid State Drives.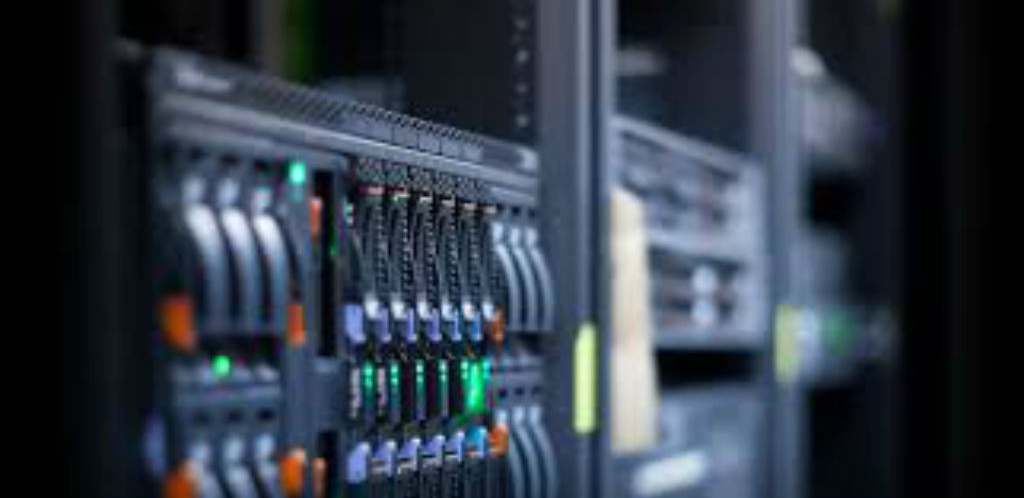 Our redundant dedicated internet connections assures continuous connectivity.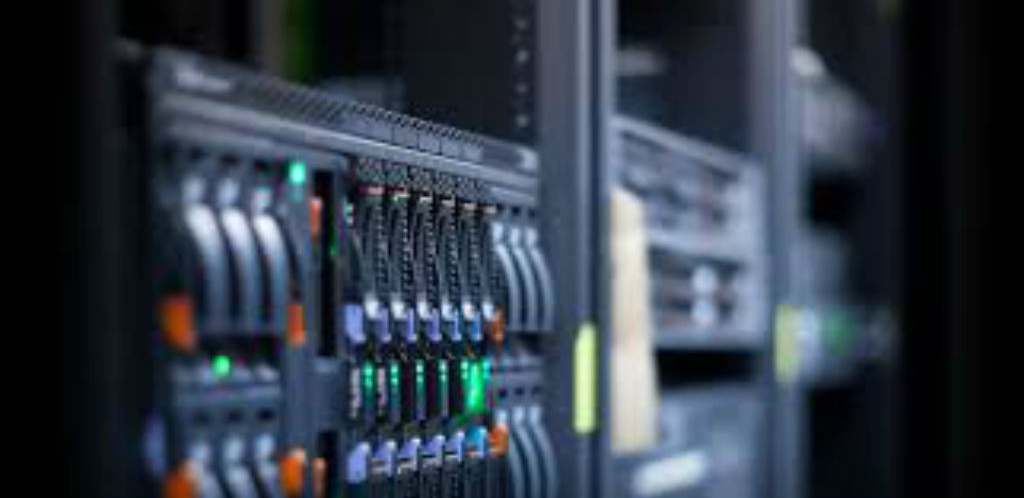 Our experience allows us to complete high level projects for your company.
With Jordan Data Network
It's personal. We know our clients personally, you are not a number!
You have
our complete attention because you are among the few whom we serve. We will have time for you day and night. your business is very important!
You get
dedicated support with knowledge of what is going on. Why? Because we built everything ourselves. We know our systems inside out.
Our experience
is available to you if you have issues and you want things done fast. We solve issues promptly with no delay. Why? Because we've been here a while.
How to Videos
This video shows how to backup your IMAP E-Mail using Microsoft Outlook.
How to Videos
This video show how to restore your IMAP E-Mail using Microsoft Outlook.